Latest Updates Featuring Alex Tanner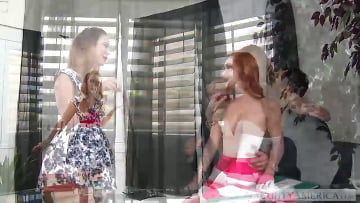 14th November
- Alex and Dani had the same idea to get ahead in the pageant, but different ways of execution. Alex gets to Kurt first and offers the judge some sex fo
r his favor during the competition. Dani comes into his office and finds them in the act and puts a hold to their actions. While they are arguing, Kurt finds that it's his opportunity to get a two for one special, each participant gets a chance to satisfy his cock and the one who goes the farthest wins.
...Read More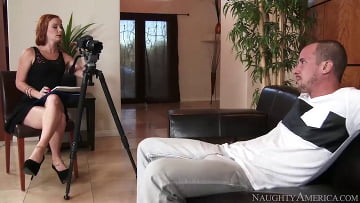 19th August
- Jessy is on the hook with the law because he got caught having sex in public. His sister's friend Alex, is going to tape his deposition. While Jessy e
xplaining what happen he seem to light a fire under this sexy red head because she had to make a confession that she got wet from hearing the story. She's ready for any kind of indecency that Jessy can give to her and she wants it now!
...Read More