Latest Updates Featuring Blake Eden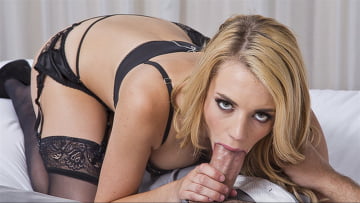 23rd September
- I love Blake Eden's movies. She's just so real. Tonight, I actually get to meet her. I draw a bath for her because I like watching her bathe. After he
r bath, she shows me the time of my life in the bedroom.
...Read More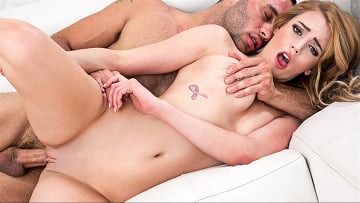 9th August
- Blake is having issues with her boyfriend, leaving her with chores around the house. Her boyfriend's son is not much help either so she is going to sh
ow him how to be a real man.
...Read More