Unknown
Latest Updates Featuring Chloe Amour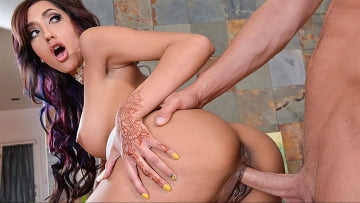 20th April
- Happy 4/20! Chloe Amour is celebrating in style with a fresh delivery of greens from her delivery dude Seth. She's a repeat customer, so they know eac
h other well … but how well? Well enough to where Chloe feels so comfortable she can invite him in and ask him about his personal life! Turns out her weed guy is married … and Chloe's had a crush on him the whole time! But that doesn't faze her, even if she's stoned. She asks if his wife gives him as good a blowjob as she's about to…and that's the end of that! He won't be the only one getting blown today!
...Read More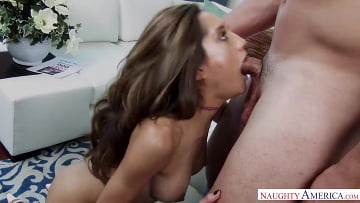 26th August
- Chloe Amour lost her dog, luckily her boyfriend's friend, Tony, found him and brought him back to her. Chloe is so thankful that she just has to find
a way to thank Tony and since he won't take cash she thanks him with her pussy instead.
...Read More