Latest Updates Featuring Janna Hicks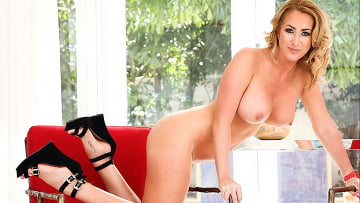 1st November
- Janna Hicks doesn't care that her son wants to play video games; the pool needs cleaned and by God he's gonna clean it! That is until his buddy Rob co
mes over. Rob was all psyched to play video games, too, but Ms. Hicks instead would rather a big strong guy like him take care of her pool, not her scrawny son. He's all for it, but he had no idea that the busty MILF was so horny she'd just start masturbating in front of him! Janna straight up doesn't give a fuck, but she wants to fuck, so she drags Rob by his cock inside to bang him the next room over from her gaming idiot of a son!
...Read More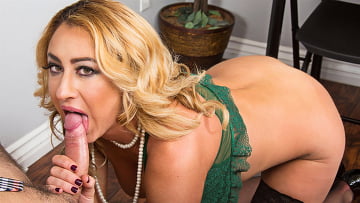 29th January
- Janna Hicks caught one of her student's trying to cheat on a test he just took. She is ready to fail him, but he makes a deal with her: he will give h
er the D if she gives him an A.
...Read More