Latest Updates Featuring Joseline Kelly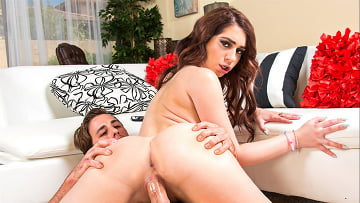 4th June
- Fucking covefefe! Josefine Kelly shows up to the supposed pool party her friend is having and finds there's nothing going on – her friend isn't even
there! Instead, she finds her friend's brother Lucas, alone, telling her that the party spot got moved because their parents are coming home early from their vacation. That really busts Joseline's hump, that is until she realizes Lucas is the cock in shining armor ready to swoop in and save her burning pussy! Fuck the pool party…it's time for a fuck party!
...Read More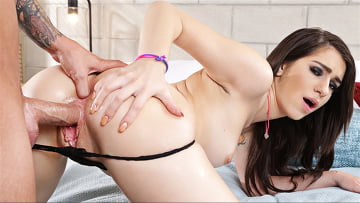 23rd January
- Tyler urgently tries to reach his sister, but Joseline is in his sister's bedroom waiting for her. Tyler found something in the shower, an ANAL dildo.
Joseline puts Tyler's mind at ease and confesses that the butt plug is hers and not his sister's, so why not try it out.
...Read More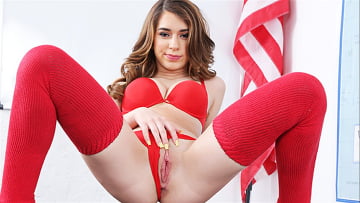 4th August
- Joseline has been a naughty student and Professor Lawless has to give in and fuck her so her parents don't find out.