Unknown
Latest Updates Featuring Karla Kush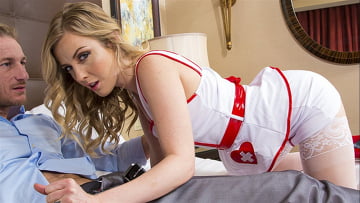 6th January
- I'm in town for a job interview and decide to have a little fun while I'm at it so I have Karla Kush head over to my room. I like a little role play a
t times and luckily Karla is just what the doctor ordered as she pretends to be my naughty nurse for the night.
...Read More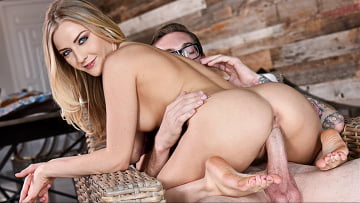 5th August
- Karla wants to get back at her boyfriend for being a dick, and what better way is there by fucking his son.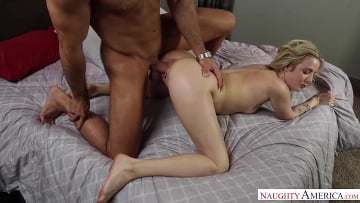 31st August
- We're at it again. This time we tell our driver that we're on our way to spring break, but in reality we really just want this chick to come back to o
ur house. Once she's in we got her. She's all up on my cock in no time.
...Read More
8th September
- Karla Kush decides it's time to help her boss de-stress and the best was she can think of doing that is by riding his big dick until he jizzes all ove
r her body.
...Read More
22nd April
- Karla Kush heard that her friend's husband was sick so she stopped by with some soup. It's such a shame that her friend leaves her husband all alone t
o fend for himself when he's sick. Karla decides to stay for a bit and keep him company. She really cares about her friend's husband. She REALLY cares for him. Apparently, he cares for her to, so they decide to show each other how much they care about each other through some hot fucking.
...Read More