Latest Updates Featuring Sergio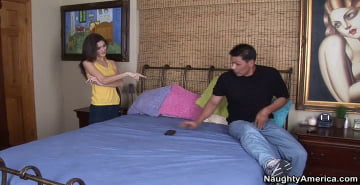 15th December
- Sergio is trying to have some private time this afternoon when his sister calls to let him know her friend Monica is stopping by his place to pick up
something she left there. He doesn't think Monica will be there for a few more hours but she arrives just as he's in the middle of his business. Monica isn't one to leave a guy hanging so she finishes what he started before she gets her things and goes...
...Read More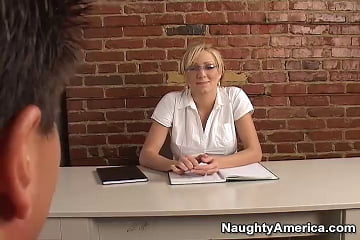 24th March
- Ms. Leigh is doing some student teaching evaluations, and it looks like one of her students isn't going to pass. He really needs this credit, there mu
st be something he can do. Ms. Leigh does need a good dick in her pussy, maybe he will pass after all.
...Read More