Latest Updates Featuring Alexia Gold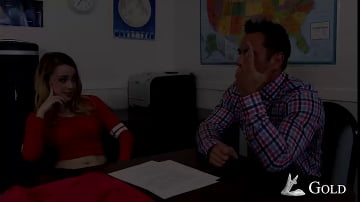 29th September
- Alexia Gold is in trouble. She has been sucking dick on campus and has been caught. She's just following her dreams though. She loves sucking dick and
she's convinced that sucking dick is what she was born to do. Just to prove it she shows her principal how good she actually is.
...Read More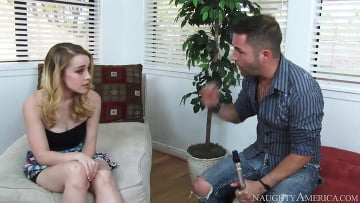 3rd September
- Alexia Gold is in deep trouble with her friend's brother, Kris. Alexia convinced her friend to take Kris's car out for a joy ride and now they are bot
h in trouble. They completely wrecked his car. Alexia decides that the least she can do is help Kris de-stress by giving him the fucking of a lifetime.
...Read More