Latest Updates Featuring Quinn Wilde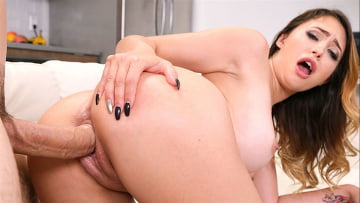 22nd August
- Tomato, potato! Quinn Wilde gets BUSTED by her boyfriend's pal J while she's sucking some other dude's cock in a car! He calls her out and tells her t
hat he's calling her man and ratting her out, but Quinn reminds him that they kissed a while back while in a different state of mind at a party. Not the same thing, says J! But Quinn makes it worth his while not to call his friend by offering to suck his big dick. No way J can pass that up from his friend's hot girl, especially when it comes with a nice hard fuck and blasting his load in her mouth!
...Read More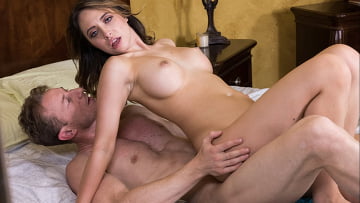 6th August
- Quinn's boyfriend is proposing to her tonight but she hasn't seen her 15 year crush in the longest time, so before she gets engaged she will fulfill h
er lust for Ryan's dick before it is too late.
...Read More